You gave… we thank you!
You gave… we thank you!
The spirit of philanthropy is strong in our community. Together, we increased awareness and raised impactful dollars for important causes in Fairfield County. It was truly a community-wide celebration, and we're so proud of the generosity of this community.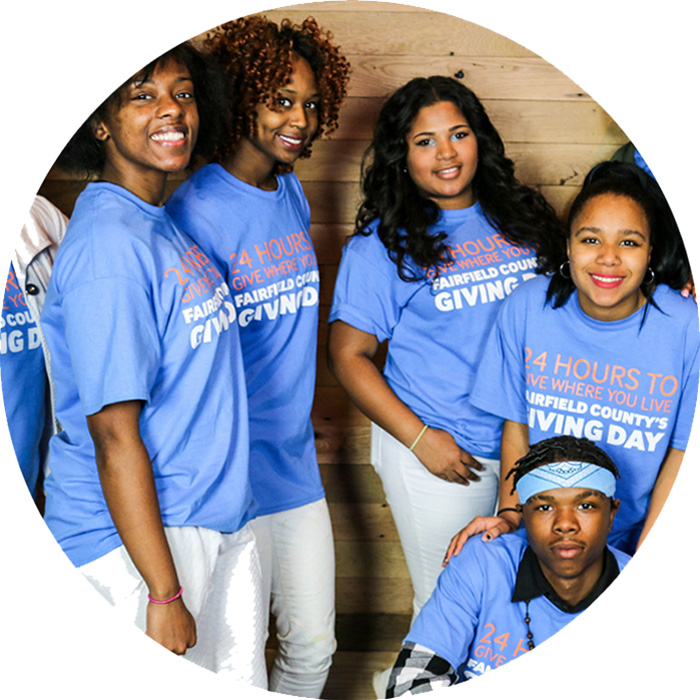 Prize Winners Announced!
Congratulations to all Fairfield County's Giving Day prize winners and a huge thanks to those who helped each organization earn them!